Annual Revenue: $106M USD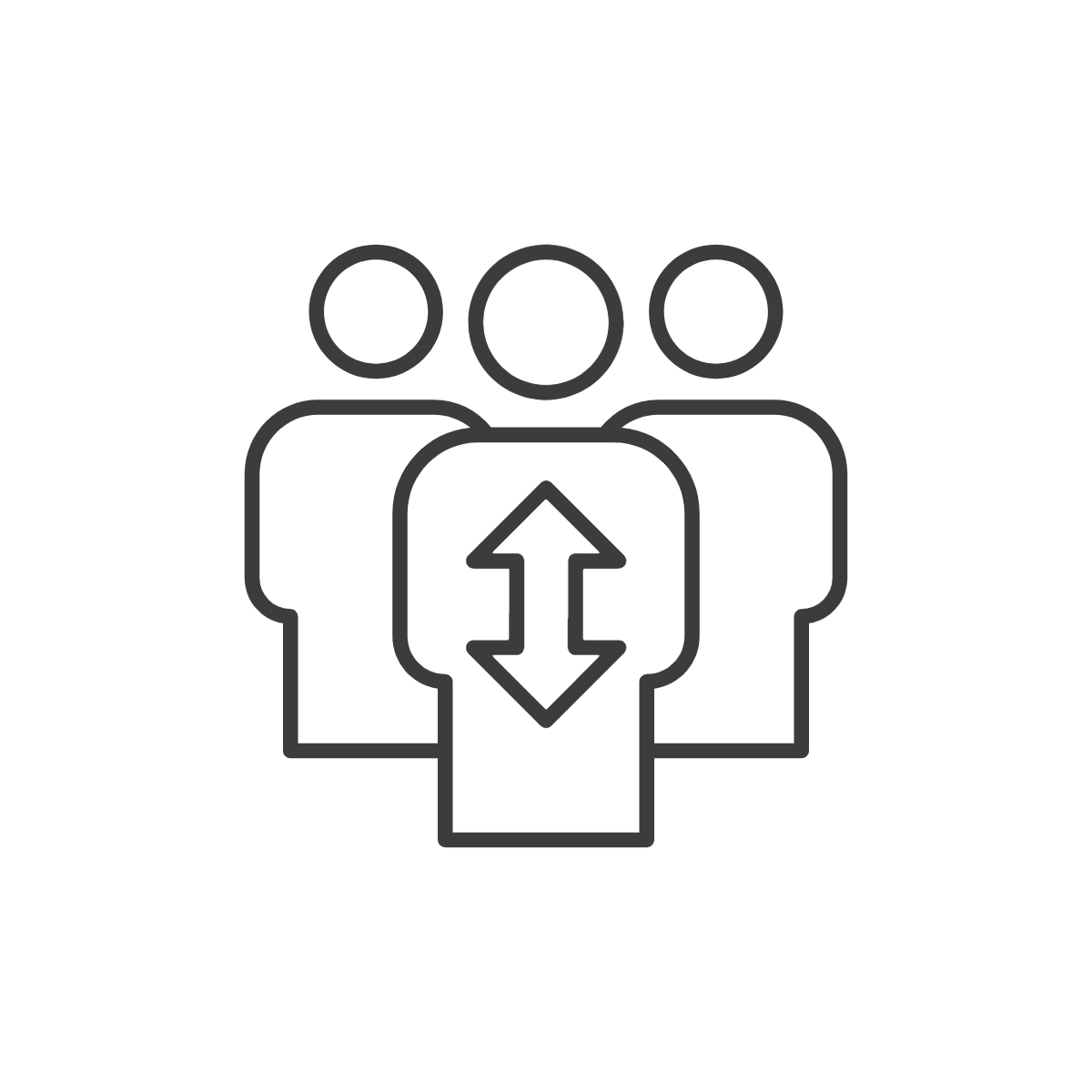 Wyld was founded in 2016 to create best-in-class cannabis edibles using real fruit and natural flavors. What began as three college friends over a two-burner stove in a tiny farm building in Central Oregon is now America's best-selling cannabis edibles brand.
Wyld believes that taking responsibility for business-related impacts on climate change requires immediate action. A milestone in their sustainability journey was becoming a Climate Neutral Certified brand through climateneutral.org in 2022. They achieved this by measuring their operational emissions with the help of Ecometrica, procuring high quality carbon credits through South Pole and developing both near and long term emissions reduction strategies to focus on carbon abatement.
Wyld employs over 800 people, operating across North America and still growing. In 2021, Wyld's revenue was USD 106M.
What did they want to achieve?
In 2021, Wyld began the process of developing its base year greenhouse gas assessment. Their team had found that calculating Scope 1 and 2 emissions were straightforward and not complex for a company of its size. However, when it came time to calculate Scope 3, they realized that it was going to be a much more time and resource intensive process.
Wyld committed to approaching its carbon accounting based on the Greenhouse Gas Protocol's standards and knew that it would need assistance with calculating all relevant Scope 3 categories, so Wyld partnered with Ecometrica to lean on their subject expertise and powerful sustainability reporting software.
Ecometrica worked with Wyld to quantify its Scope 3 indirect emissions such as those associated with purchased goods, business travel, distribution, waste generated in operations, employee commuting, and more.
Wyld found that the main advantages of using Ecometrica's software were: 
Time saving from using the efficient bulk data upload option

Automatically calculating the percentage of data uncertainty which added transparency to the calculations

Quick turnaround on support requests from a team of subject matter experts

The ability to apply both weight-based and spend-based emission factors from Ecometrica's extensive database

Being able to output their final report in an audit-ready format for third-party review
"
Working with Ecometrica's team streamlined the path to achieving our goal of establishing a baseline greenhouse gas assessment which enabled us to identify emission hotspots and develop reduction strategies. The platform is easy to use, its extensive Scope 3 coverage and audit-ready output capability met all of our reporting needs
."
Chris LoConti
Corporate Sustainability Manager, Wyld